Please, send me a email or call: katja (at) procoachk.com or +358 50 4119875
Alternatively, send a message through the form, thank you!
Together we are more,
Best Out of You and Your Team!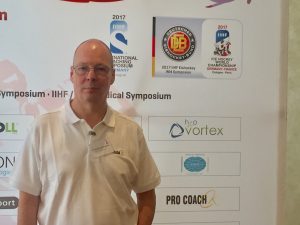 Matti Keränen           +358 400 892 800  matti@procoachk.fi    Sales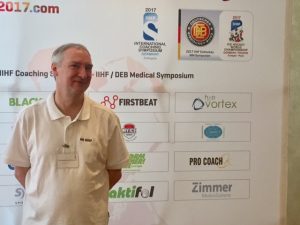 Stephen Evans +358 400325852 stephen@procoachk.fi  Software Development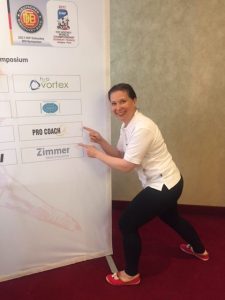 Katja Pasanen  +358 50 4119875 katja@procoachk.com Sales and development
Backround:
I started coaching in 1993, Head Coach the boys hockey team's.
I have been always intrested how I can help others people do them best.
I coached several age groups of boys in ice hockey , several seasons too. Thanks to Club Karhu-Kissat, they also eagerly trained coaches. Even that I was only girl who coach, among the coach,  I was feeling and spirit was absolutely fantastic. After that coaching has continued to hockey as auxiliary devices working, studying more on the way.
Coaching and sport involved is awakened interest in mind the impact of the adoption of the high school,  a great teacher of psychology classes. Whether it is for personal enjoyment and studied more, and made the "traditional" training involved.
The tour continues with sport and studying, learn something new each day,
Welcome aboard, together we are more.
LinkedIn: Katja Pasanen